Wasim is your premier alpaca photographer & videographer.
I know how important it is to stand out from the rest of the pack, especially when it comes to your sales & breeding programs, and I know how important it is to present your stock with their best face forward to attract as many mates and/or potential buyers as possible.
With that in mind, this isn't just a show up, pull out a camera and take a photo kind of operation.
For most of our packages, they require a days long process.
Yes, days.
That's what separates the professional images and presentations from those that aren't.
And that's what gives your stock the best chance of being noticed and garnering the most interest.
We will spend the first day or two perhaps not even taking a single photo, but watching and learning and feeling the farm or location, to see where the light falls best, when the light falls best, where the best backgrounds are at what time of day when the light falls best where the light falls best and all the things that make for the perfect images.
We take into account every factor of every farm or location in order to best represent your stock, giving you the best possible opportunity to sell or breed.
Services we offer include photography, videography, 360 photos, Google MyBusiness optimization, and virtual reality video.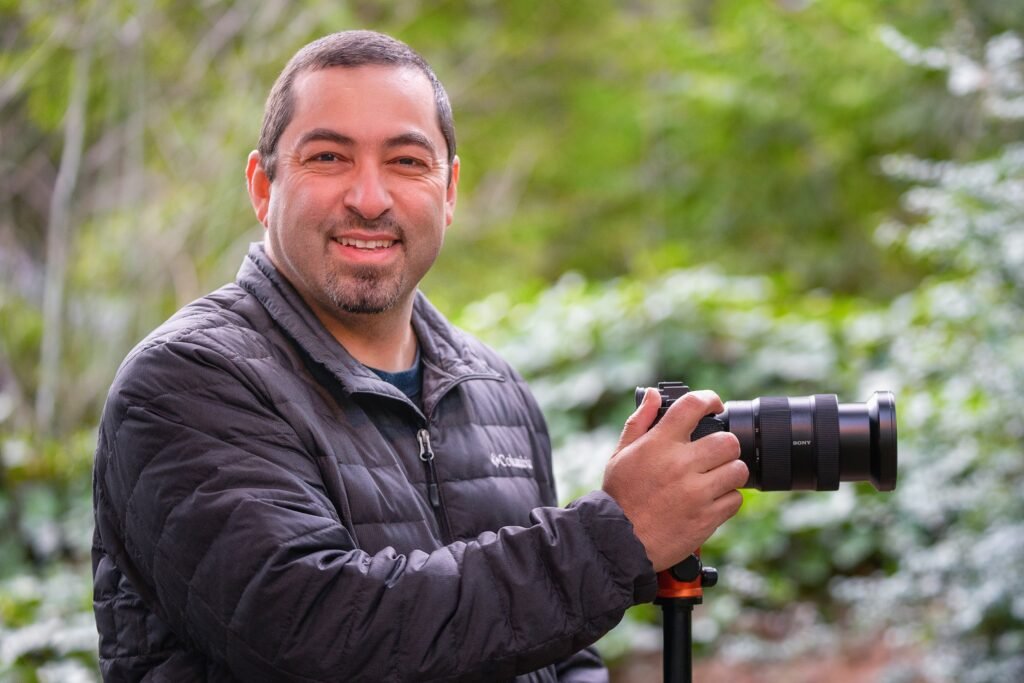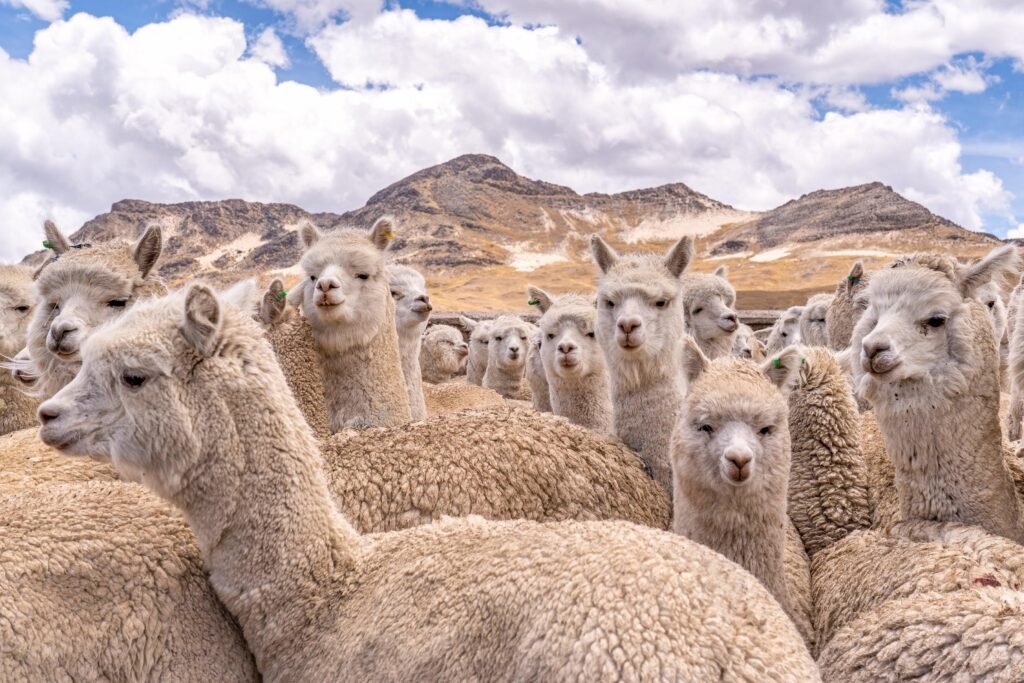 My Services
Whether you have a single alpaca, an agro-tourism destination, or a full breeding and sales program, Wasim has what it takes to capture your operation. He offers everything from one-off animal photography services all the way to full packages that include farm photography, videos, aerials, 360 virtual tours, and Google MyBusiness optimization. Click below for a full menu of services.
Photos, videos & website by commercial fine art photographer , PacaPics Alpaca Photographer and Bend real estate photographer Wasim Muklashy