Elevate Your Farm & Program With Professional Alpaca Photography by Wasim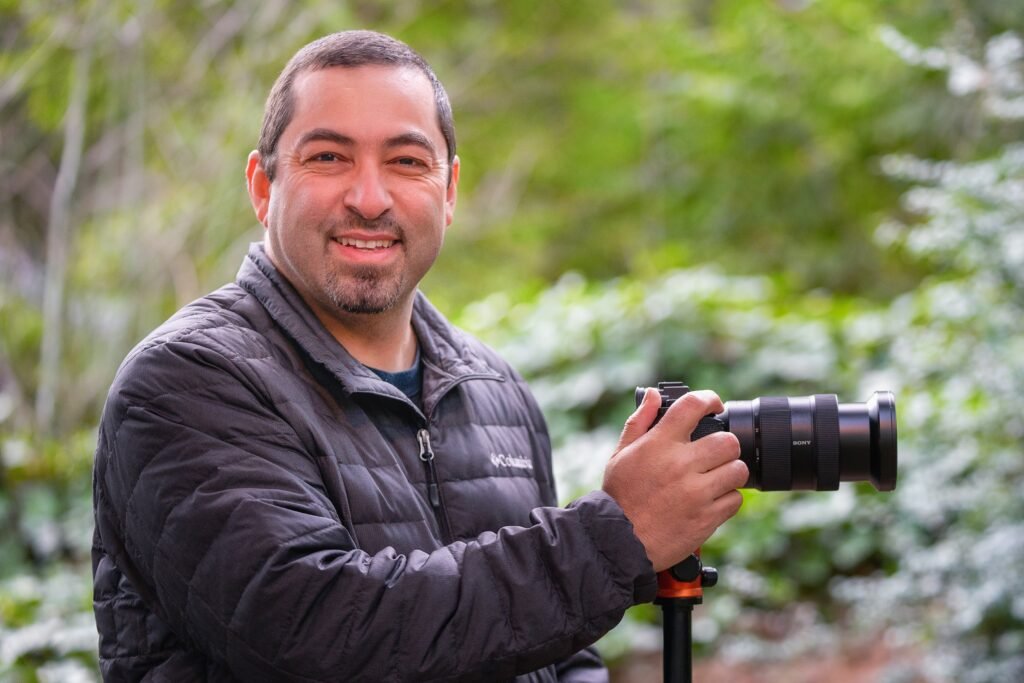 Wasim Muklashy is your premier alpaca photographer, animal photographer and videographer. He has photographed everything alpaca from a vicuna chaccu in Peru to high end sales and breeding stock portraits and profiles for some of the nation's top alpaca operations, including Flying Dutchman Alpacas, Heritage Farm Suri Alpacas, AOA's Innovative Fleece Assessment (IFA), Oakwood Gardens & Alpacas, and Quechua Benefit, a non-profit providing economic empowerment and medical services to impoverished indigenous communities in the Andes.
In addition to his award-winning nature, travel, conservation and fine art work, he has produced images for Samsung Camera as an official Imagelogger, virtual reality video for Superswell VR, a VR production studio he co-founded, and has been photographing high-end homes and properties as the go-to Bend real estate photographer for local brokers, property management companies, and Airbnb.
It was this line of work that led him to discover that he possessed the alpaca gene. He was on a routine shoot for one of his clients, Airbnb, but this particular unit happened to be on an alpaca farm in Oregon. As soon as he drove onto Oakwood Gardens & Northwest Alpaca, and his car was flanked by recently sheared alpaca, he knew he just fell down an alpaca-hole he was in no hurry to get out of.
This eventually led him to joining Quechua Benefit on one of their tours in the Peruvian Andes Highlands where he got to photograph not only some of the country's best alpaca stock, but also a genuine vicuna chaccu, an ancient Incan Sun God ritual dating back centuries that results in corralling thousands of head of wild vicuna for ceremonial shearing. Since then he has worked with various farms and alpaca-driven personalities including Flying Dutchman Alpacas, Heritage Farms & Suri Alpacas, and Oakwood Gardens & Northwest Alpacas and had the incredible opportunity to learn from the best – International Alpaca Judge and Innovative Fleece Assessment creator Amanda VandenBosch of Flying Dutchman Alpacas.
Additionally, he is a co-founder of PacaPicnics, the original Pacific Northwest Alpaca Picnic Experience.
Wasim also spends much of his time documenting and sharing the world's natural spaces through the visual mediums of photography, video, and virtual reality. Through that lens, he has created photography and video assets for clients including the National Park Service, Deschutes Land Trust, California State Parks, the World Forestry Center and Outdoor Project. He is currently working with various nature organizations in the Pacific Northwest on photography and virtual reality projects focused on our natural world with a goal of stoking the curiosity of a new generation of children by introducing them to the outdoors.
Additionally, he sits on the board of Ecology in Classrooms & Outdoors (ECO), a non-profit that brings ecology and science education to kids in under-served communities, and spends whatever time he has left documenting our outdoor spaces and the endless wonders of Mother Earth.
Before embracing photography full-time, Wasim began his career writing for various Primedia and Conde Nast publications before founding his own music and lifestyle national newsstand print publication. Additionally, he has served as editor and photographer for several publications. His attentive eye for detail and keen editorial sense led him to spend 7 years as a Senior Editor and Creative Director, producing and editing award-winning marketing and commercial videos, assets, and corporate media packages for Fortune 500 companies including General Motors, Mattel, GAP, and Warner Brothers.
Wasim's valuable experience and proven work history has led him to absorb and understand the marketing needs of today's culture and society, which relies very heavily on initial visual stimulants to capture the audience's attention. He's here to provide those services to the growing alpaca industry.
Contact Wasim now to explore capturing your farm, animals and program.